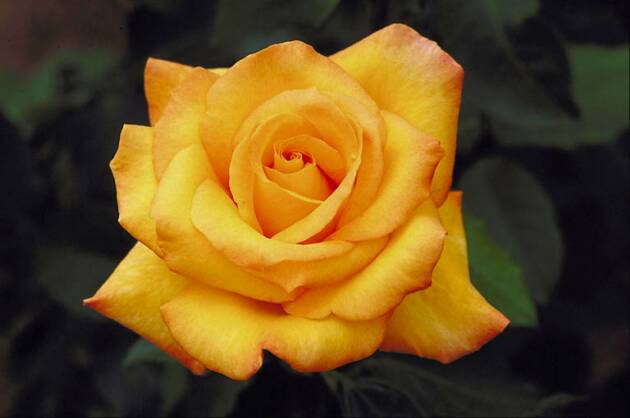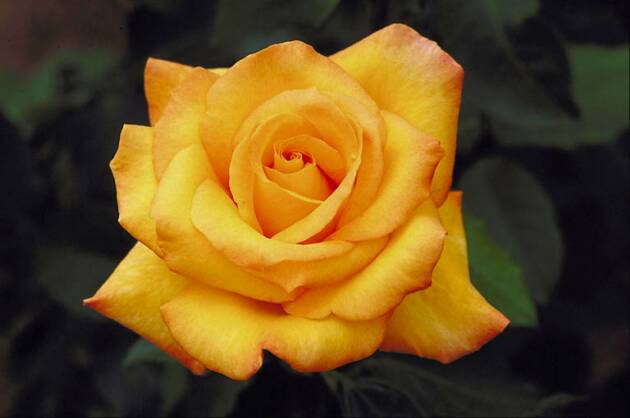 Yucca Fries

Prep Time: 5-10 minutes

Servings: 3-5

Cooking Time: 30 minutes

1 lb of yucca

3 cups of oil

Salt (to taste)

INSTRUCTIONS

TIP: If yucca is cold, place them in a bowl with tap hot water for a few minutes. Peels comes off easier

Remove bark from yucca with a knife. Cut in half and remove the thick fiber found in the center of the yucca.

Cut the yucca in chunks, Julienne style or strips

In a pot, add water, enough to cover yucca and boil until tender. Remove from pot and remove excessive water. Make sure yucca is dry to prevent oil splatter

In a deep skillet or pot, heat oil and fry the yucca until light golden

Place yucca on paper towels to drain the excess oil

Enjoy!