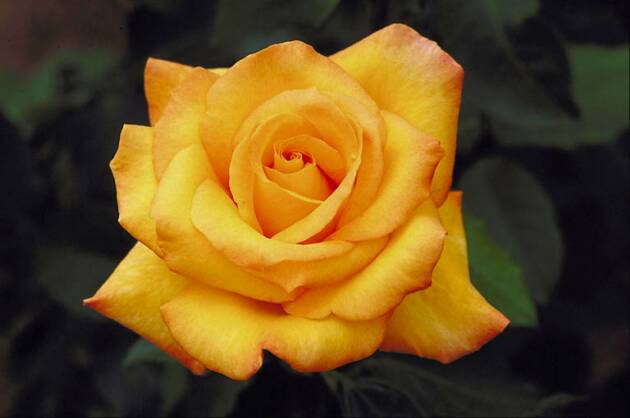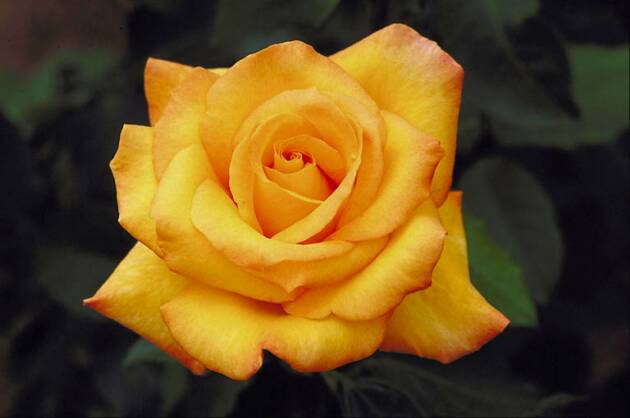 Papaya in Heavy Syrup

Prep Time: 5-10 minutes

Servings: 3-5

Cooking Time: 30-45 minutes

Tools Needed: deep non-stick pot

To create this recipe, please purchase a papaya that is not yet ripen. Papaya needs to be clear in the inside, not orange. Also, the pulp needs to be firm, not soft

1 large green papaya or lechosa (about 2lbs)

4 cups of sugar

1 cinnamon stick

4 cloves

A pinch of salt

INSTRUCTIONS

Peel the papaya, cut it in half and with a spoon remove all traces of seeds. Using a knife, remove all the fibers that were uderneath the seeds.

Cut papaya into very thin slices, Julianne style

Place them under the sun. dehydrate until well dry or use a food dehydrator

Pour all ingredients into a nonstick pot . Cook on low heat until syrup has develop

Serve on top of brie cheese (spicy or regular) on top of vanilla ice cream or eat it just the way it is

Enjoy!