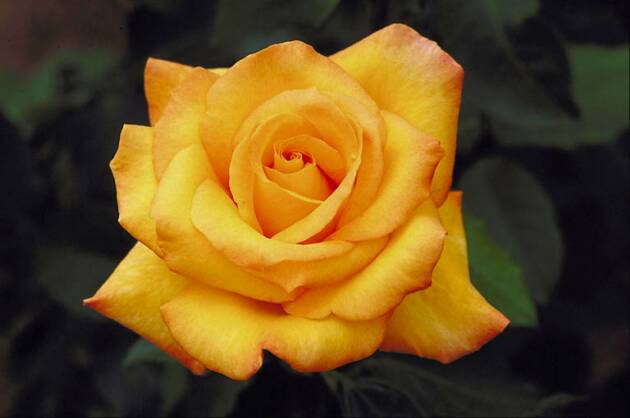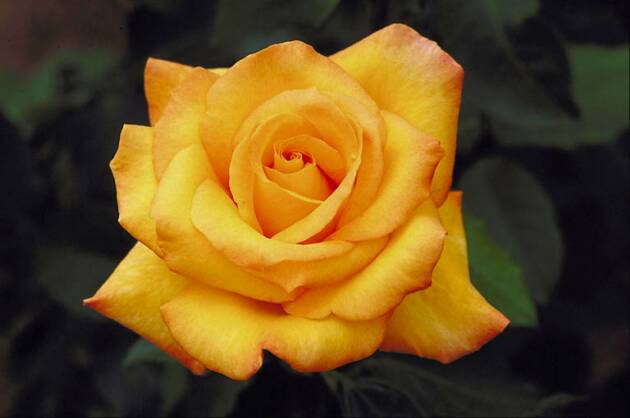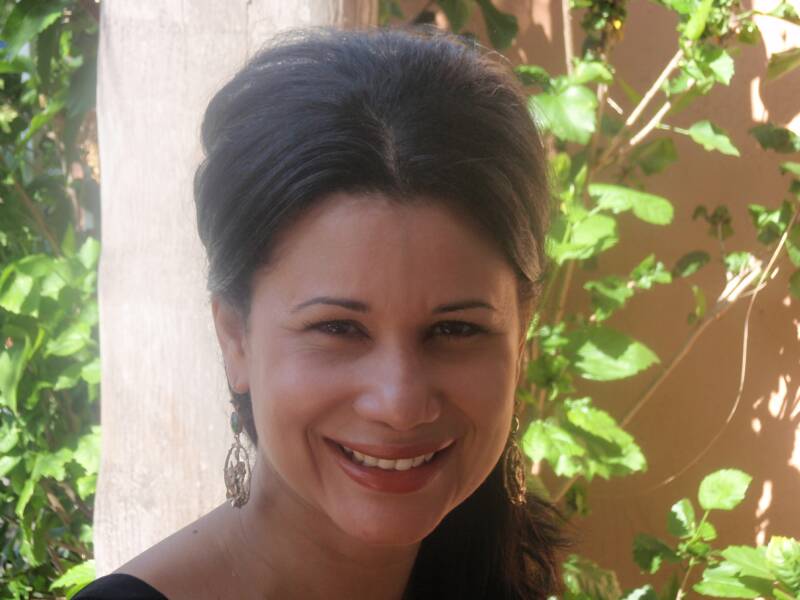 ABOUT US

MyLatinDelights.com has been a dream come true. Creating this website was an arduous, yet rewarding and exciting journey.

As the owner, designer and webmaster of this website, I have come to the realization that with hard work, discipline, belief and persistence, one can achieve anything and receive great rewards.

This reward, for me, is a sense of achievement and sharing. As knowledge is only worth more when you share it

I love good food and as a good patriot that I am, I believe that the Dominican gastronomy is worth getting to know and explore.

Thank You,

Maria Arias