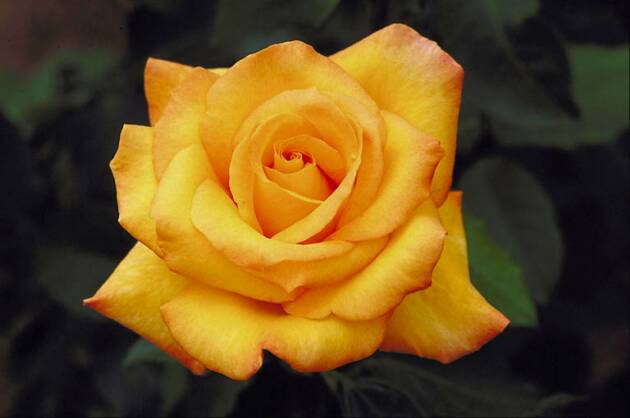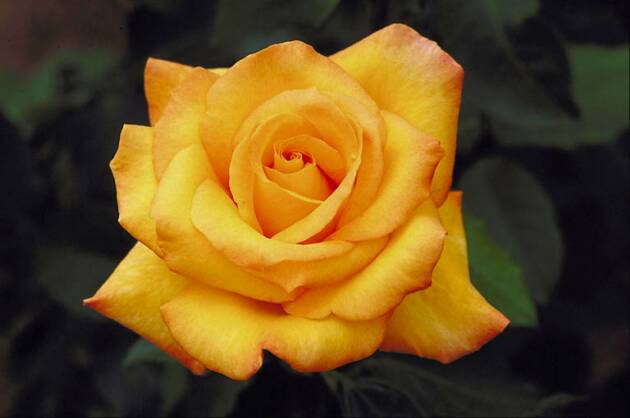 Guava Glazed Ribs

Prep Time: 5 minutes

Cooking Time: 2 1/2 hours

Servings: 4 to 5

rack of country style ribs

12 cups of water

1 chicken bouillon

The juice of 1 large lime

1 tablespoon of oil

Guava Glaze

1lb of guava paste

2 cups of ketchup

1 cup of water

5 garlic cloves

1 cup of white vinegar

A pinch of salt & pepper

Cooking Directions

Season the ribs with the recaito blend and marinate for at least 15 minutes

in a large and deep pot, add the ribs, marinade, water and chicken bouillon.

Cook on medium to high heat until tender (1-2hrs)

Once fork tender, set on baking dish and put aside

Guava Glaze

Preheat oven to 350 degrees

Blend all ingredients in a blender or food processor until smooth

Brush this glaze on both sides of the ribs. Make sure is well saturated and bake for for about 20 minutes

Serve with baked or mashed potatoes, garlic bread or your favorite side dish

Enjoy!