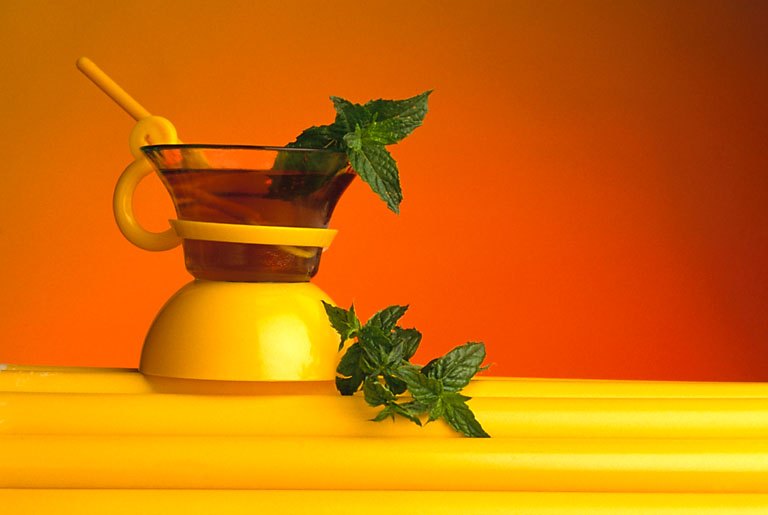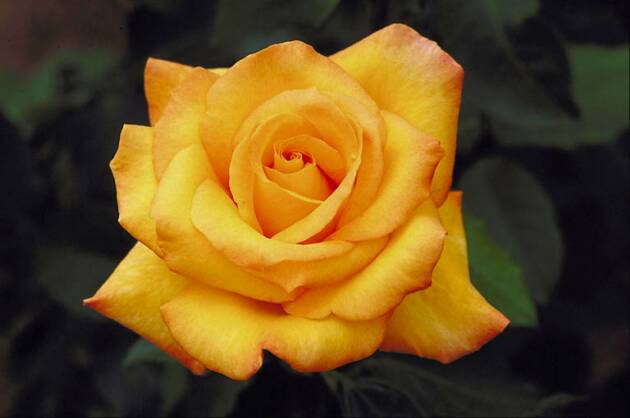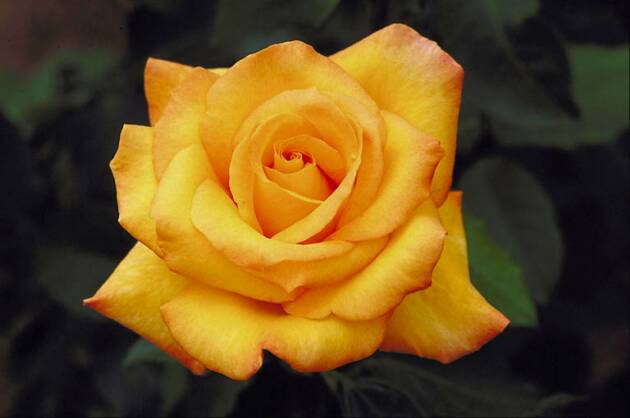 Minty Sangria

Serving: 6

Prep Time: 10 minutes

Difficulty: easy

1 ¼ cup of water

1 cup of apple juice

¼ cup of sugar

1 small bunch of mint (to garnish)

3 cinnamon sticks

3 ¼ white dry wine

2 medium peaches, peeled, pitted and cut into pieces

2 pears peeled, pitted and cut into pieces

2 oranges thinly sliced

2 limes thinly sliced

3 cups of sparkling apple cider

INSTRUCTIONS

Use apple juice to fill up ice trays. Freeze until sangria is ready to be served

In a small saucepan, add water, some of the mint leaves, cinnamon and sugar. Bring to a boil using medium heat.

Let simmer then let it cool. Discard cinnamon sticks and mint leaves

In a mixing bowl or pitch, add all the ingredients and refrigerate overnight

Before serving, add the sparkling apple cider and the ice cubes.

Garnish with mint leaves

Enjoy!