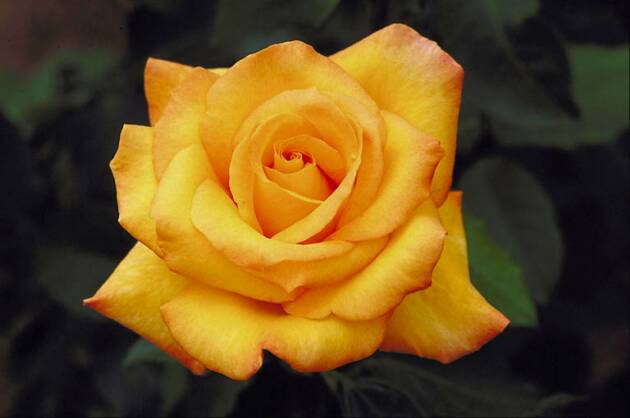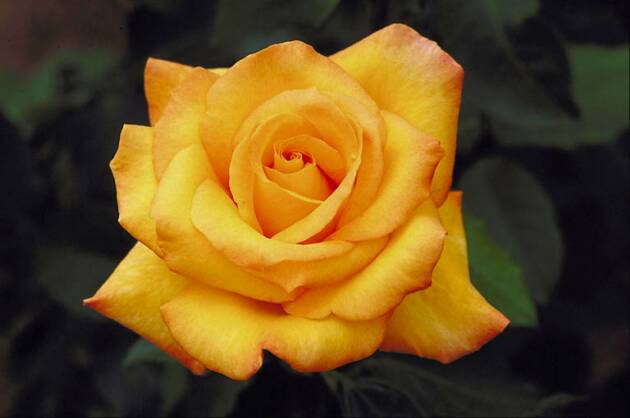 Maiz Con Leche

Prep Time: 5-10 minutes

Servings: 10-15

Cooking Time: 4-5 Hours

1 ½ cup of yellow cracked corn

1/2 gallon of water (or more)

2 sticks of cinnamon

1 teaspoon of salt

5 cloves

5 cups of milk

1 can (12oz) of evaporated milk

1 lime rind

2 tablespoon of unsalted butter

6-7 cups of sugar

INSTRUCTIONS

Tip: You can cut the time in half by using a pressure cooker

Soak corn overnight. Drain it. Boil in a non-stick large and deep pot (similar to a spaghetti pot) and add water

Add cinnamon, cloves and salt.

Cook on medium to high heat until very tender (use more water if need be). Stir occasionally

when corn is soft, that you can mash between your thumb and index finger, add milks, sugar, butter and lime rind

Cook for another 20-25 minutes.Stir occasionally

Serve hot

Enjoy!