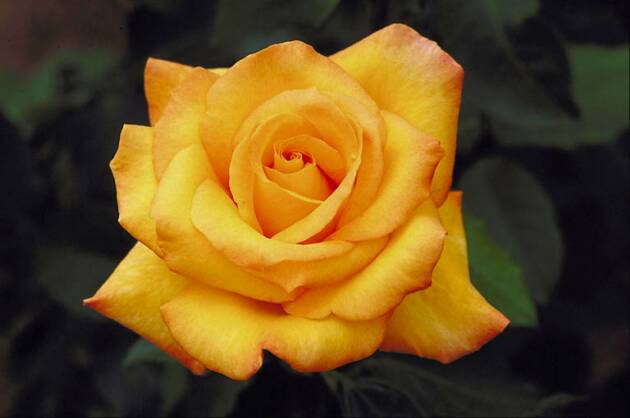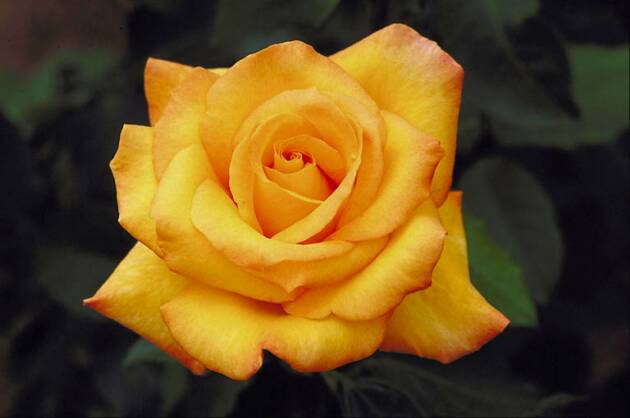 Sweet and Spicy Shrimp Kabobs

Prep time: 10 minutes

Marinating time: 20 minutes

Grilling time: 2 to 4 minutes

Makes 6 servings

1/4 cup honey

1 tablespoon minced canned chipotle chile pepper in adobo sauce

1/2 teaspoon kosher salt

1 pound extra-large shrimp (16-20 count), shelled and deveined

6 wooden skewers, soaked in water for at least 30 minutes

2 tablespoons minced fresh cilantro

INSTRUCTIONS

1. In a large bowl combine the honey, chile pepper, and salt. Add the shrimp and toss to coat. Cover and marinate at room temperature for 20 minutes or in the refrigerator for 1 hour. Remove the shrimp from the bowl and discard any remaining marinade.

2. Thread the shrimp onto skewers, three per skewer.

3. Grill over direct high heat (450°F to 550°F), with the lid closed as much as possible, for 2 to 4 minutes, turning once. Arrange skewers on a serving dish and sprinkle with the cilantro.

Recipe & photo courtesy of Weber.com