Welcome to MyLatinDelights.Com. A site dedicated to the Dominican and Latin Cuisine.

Since 2001, I have been arranging  and collecting all the recipes  I enjoyed as a child and still enjoy  today, as an adult. I welcome you to choose from one of our recipes and customize it to your taste. We hope the recipe (s) you choose can bring you pleasure, satisfaction and good memories. ENJOY!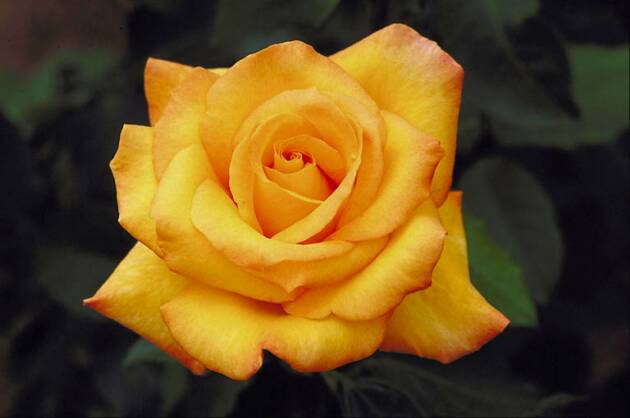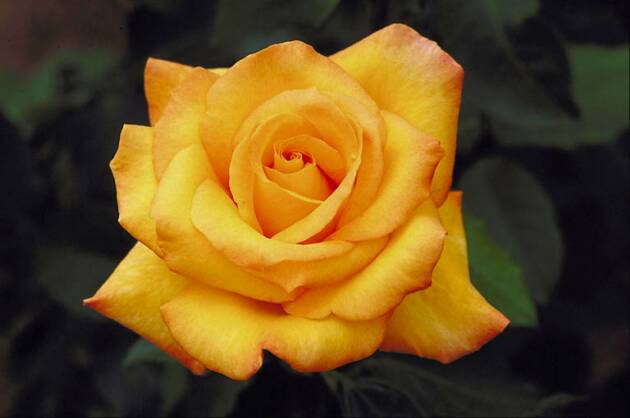 GRILLING or BARBECUEING: is the perfect method of cooking when you want to bring friends and families together to have a good time.














FEATURE RECIPE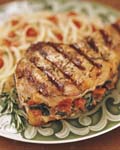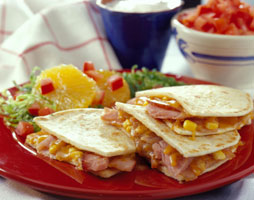 QUICK & EASY RECIPES: These recipes are prepared, cooked and serve in under 30 minutes. It's the perfect choice when on the go.






FEATURE RECIPE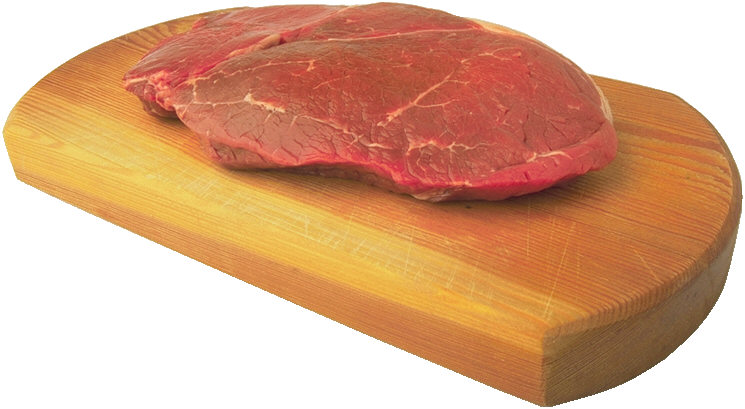 TIPS & TRICKS: Find ways on how to make cooking easier, tastier and pleasant

How to Select the Perfect Beef Cut for Your Dish:

Beef is divided into six primal cuts:

1.

Round
2.

Loin
3.

Chuck
4.

Rib
5.

Flank & Plate
6.

Brisket & Foreshank ...(Read More)







Learn about culture, kitchen safety, food history and ideas about making cooking easier.








What is Annatto?
(aka bija, bixa, achiote) is one of the oldest natual food colorant known today. Annatto is produced from the seeds of the achiote tree. Achiote tree is indigenous to the American continent and it is said to have been used by native Indians throughout Latin America for medicinal use...(
Read More
)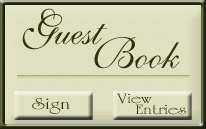 Subscribe to MyLatinDelights Bi-Weekly Newsletter

Get bi-weekly recipes, how to's and ideas on how to make each of your cooking days pleasurable and delicious!